We are BONSAI MEDIA a leading sign and graphics company based in Mississauga, ON offering a full consultancy, design and manufacturing services across Canada
We believe that understanding your needs is at the heart of every project we undertake; from the initial consultation, through to the installation of your sign, you will be involved in every step of the process.
Creative Designs
As we all are aware more and more businesses are embracing creative signage designs to attract attention, leverage up-sells and influence purchase decisions. Keeping this in mind we heed to placing eye-catching signages to send a brand message across, as we believe signage is not only a visual to show a direction rather it is a powerful branding tool to captivate the audience and engage them at the purchase points.
Brand Identity
Your brand is what people think of when they think about you. It's your reputation. It's influenced by your values, your products, your marketing, your customer service. And yes, it includes your logo, website, and business cards. Everything people encounter when they interact with your company adds to their perception of you: your brand
Digital Displays
Screens are most engaging medium for consuming content, hence they are a potent force to generate desire and thereby a great tool for the advertisers. Bonsai Media not only helps your business by creating engaging Content we also have a Advanced Cloud based Display management system.
Signage Solutions
Bonsai Media works to understand your goals, brand personality, physical space, and budget to create attractive signage elements and packages that fit your business and needs. All our signage is custom crafted to suit your specifications, allowing you to get exactly what you want.
Digital Marketing
We have a world class technology team who are driven by the passion for creating engaging experiences for your customers like Bluetooth beacons for near field marketing, Alexa skills for voice-based search and various services on Android and iOS Apps, Search engine marketing, web development, Custom CRMs to generate new leads and customers for your business.
Print
We can add your branding to a wide variety of custom products. State of the art technology allows us to print on unique substrates including plastic, rubber, glass and more. Stay top of mind with customers and easily add your logo to almost any object!
Generating New Ideas. Solving Big Problems
We work like a part of your team: responding rapidly, managing the logistics, meeting deadlines, and staying within your budget.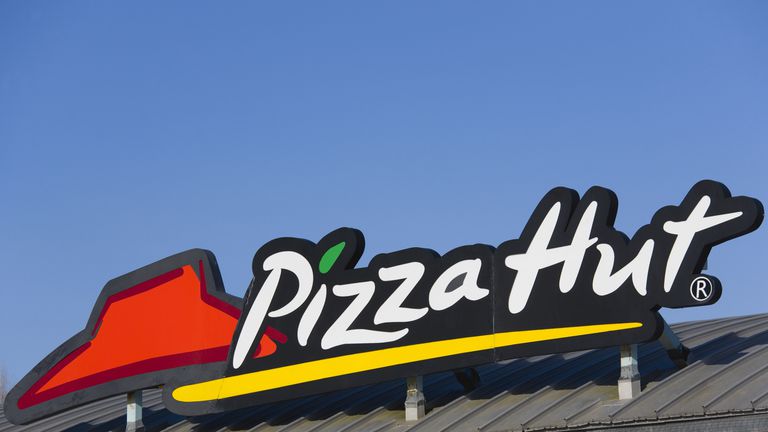 What separates Bonsai Media from other sign companies is our relentless attention to detail and follow through. We " make it happen " so our client doesn't have to. We are recognized as one of the leading "build to design and "build-to-spec" signage companies in Canada.
Let's Start Something new

Say Hello!
We are waiting to hear from you.